A Writer's Workshop for Beginners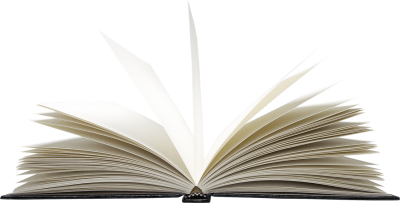 Everyone has a story to tell. Therefore, everyone has at least one book waiting to be written.  

Don't think you have what it takes to make your dream of writing a book a reality?

By the end of this workshop you will:

1.  realize your potential.
2.  begin your book.
3.  organize and grow from title to print.  ​
Grab your laptop and come prepared to work!

​​

10:00 am  -  1:00 pm 

LOCATION: 

The John O'Daniel Exchange

801 Gilbert Street

Durham, NC 27701

on or before August 24, 2019

$50 per person

after August 24, 2019